Let us introduce ourselves
mann Objecta is a medium-sized company founded in 1981, we offer a wide range of services that include branch planning and furnishing, manufacture and installation. More than 3,500 retail facilities in predominantly European locations add up to a combined  area of over 7 million square metres of expertly designed and installed interiors. These consist of car showrooms, retail fashion, banking, telecommunications, IT, media, opticians and comparable store chains.
Many years of experience for your success
With over 10,000 contract furnishings manufactured, the fitting out of retail experiences and offices is the core area of expertise for mann- Objecta. The company is able to offer a complete package consisting of professional consultations and design, detailed planning, in-house furniture joinery, preliminary assembly and final assembly and installation.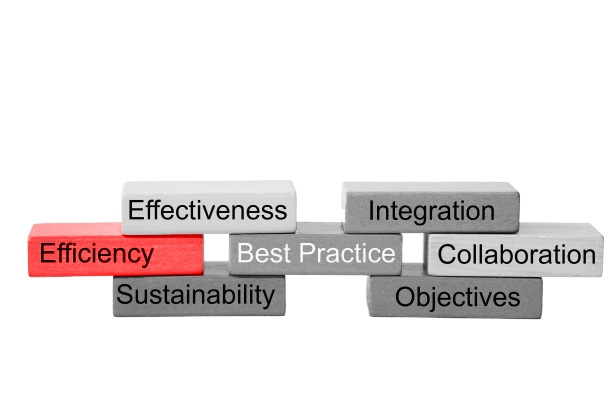 State-of-the-art, intelligent IT system
The performance strength of mann-Objecta is complemented by a fully integrated IT system in which all components are optimally coordinated. For example, our efficient logistics area (7,500 m2) is consistently linked to the state-of-the-art inventory management system. All goods movements and material stocks are controlled in real-time whilst the IT system thinks and prepares ahead.
Commitment to quality and sustainability
ISO quality management has been in place at mann Objecta for more than 15 years. The DIN EN ISO 9001 certification was expanded in 2017 to include ISO 14001:2015 and converted to ISO 9001:2015. We have a silver EcoVadis award for corporate social responsibility since 2019. The company manufactures long-lasting products, but saving resources and packaging material is also part of the company philosophy.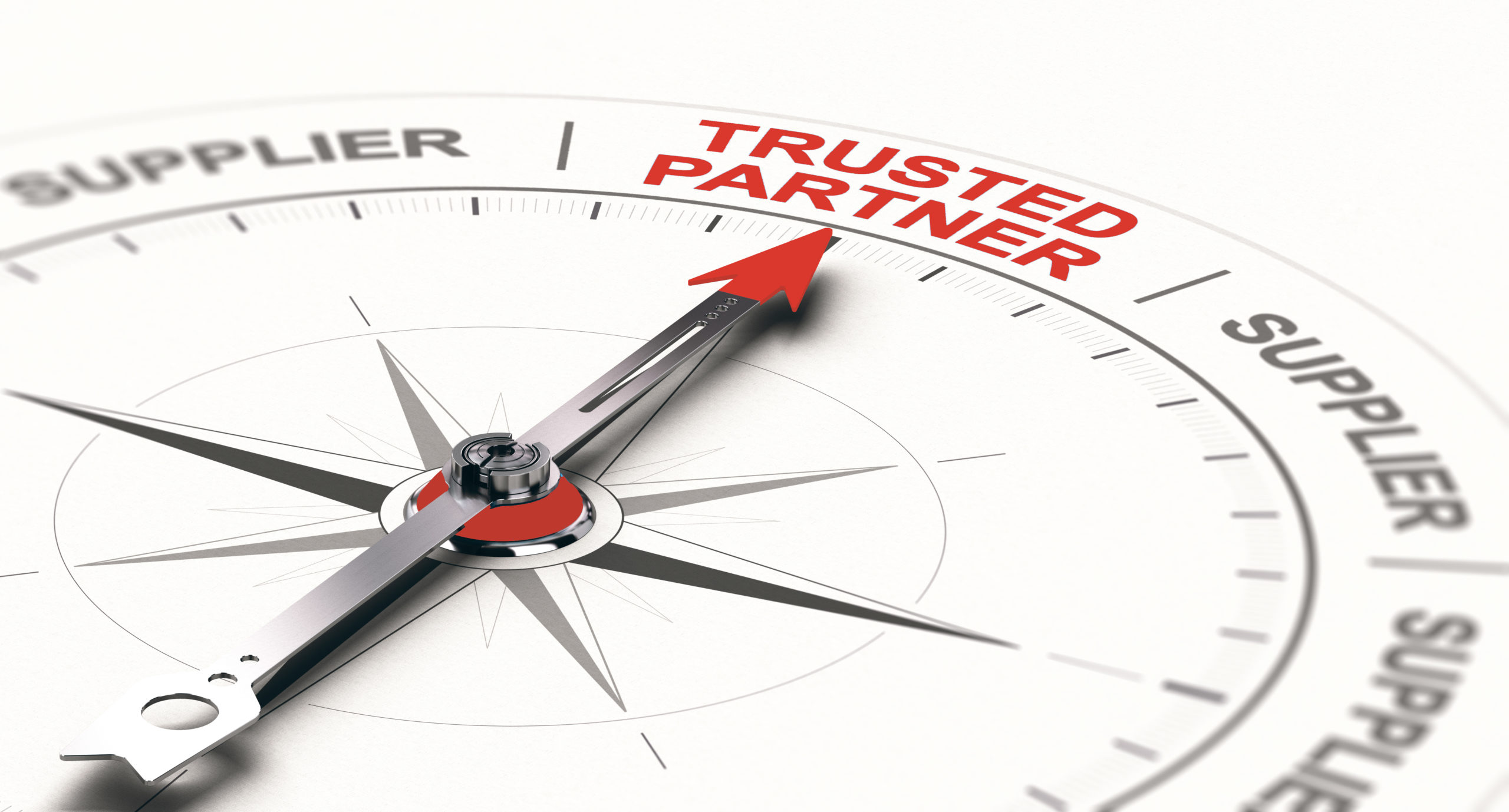 You can rely on us
mann-Objecta distinguishes itself from the competition through flexibility and consistency, the all-round concepts and the target group-oriented contract furnishings will convince you that mann Objecta keep their word and deliver on time at a fair price. The references speak for themselves...