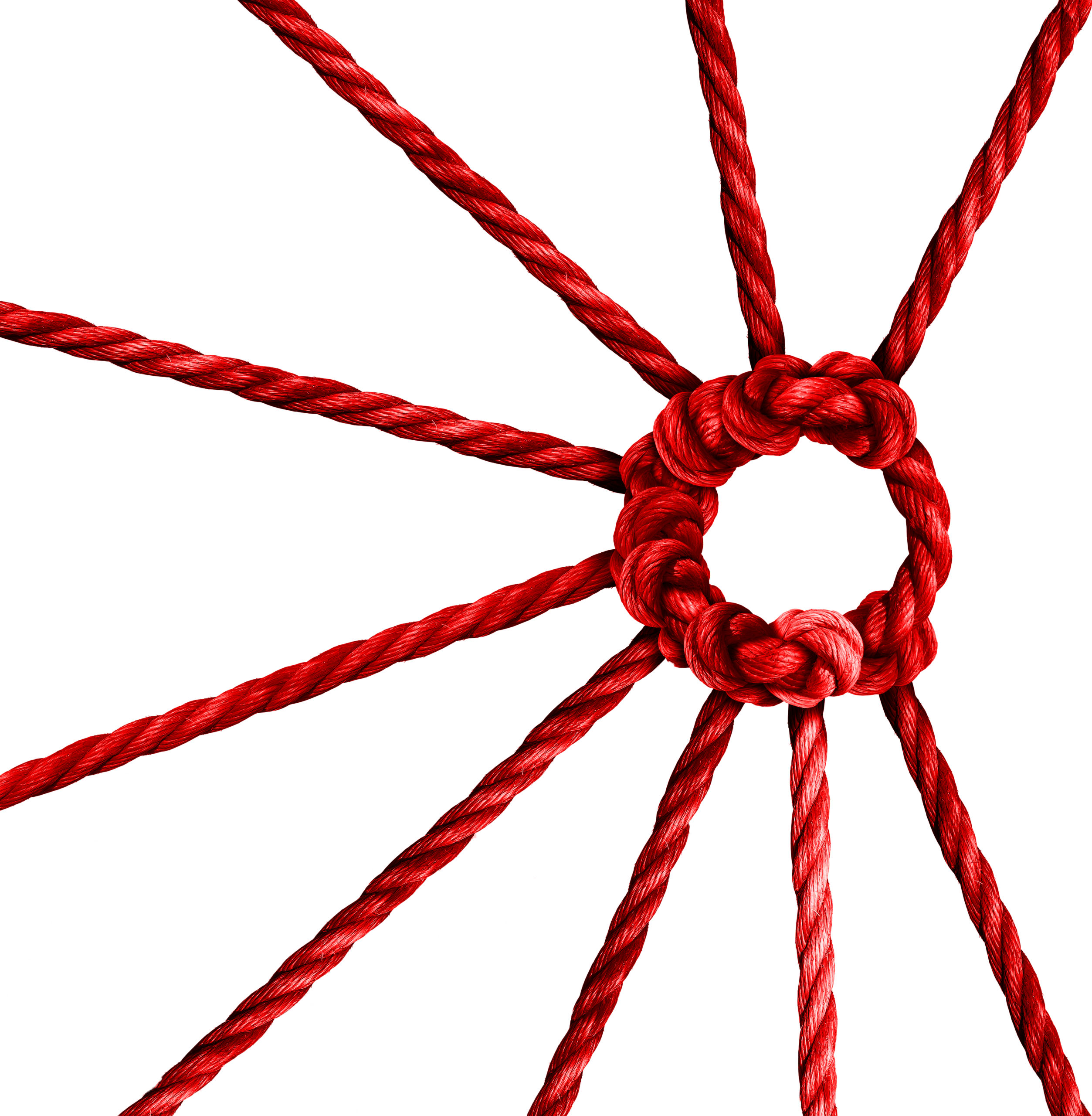 THE MANN OBJECTA TEAM
Become part of a great team and enjoy all the benefits that come with it, we are recognised for our friendly and relaxed working environment and a team spirit that is second to none. You can look forward to personal development opportunities with open and appreciative colleagues. We like to meet socially on an equal footing to develop a mutual understanding of the team and company aims, every employee is cordially invited to take part in joint leisure activities, and not just the Christmas party.
UNSOLICITED APPLICATION
If you like to take the initiative you might be just the right person to actively support our ambitious team. Just let us know in an unsolicited application how you would benefit the company and how you can convince us. The same requirements for application documents apply as for applications for our vacancies.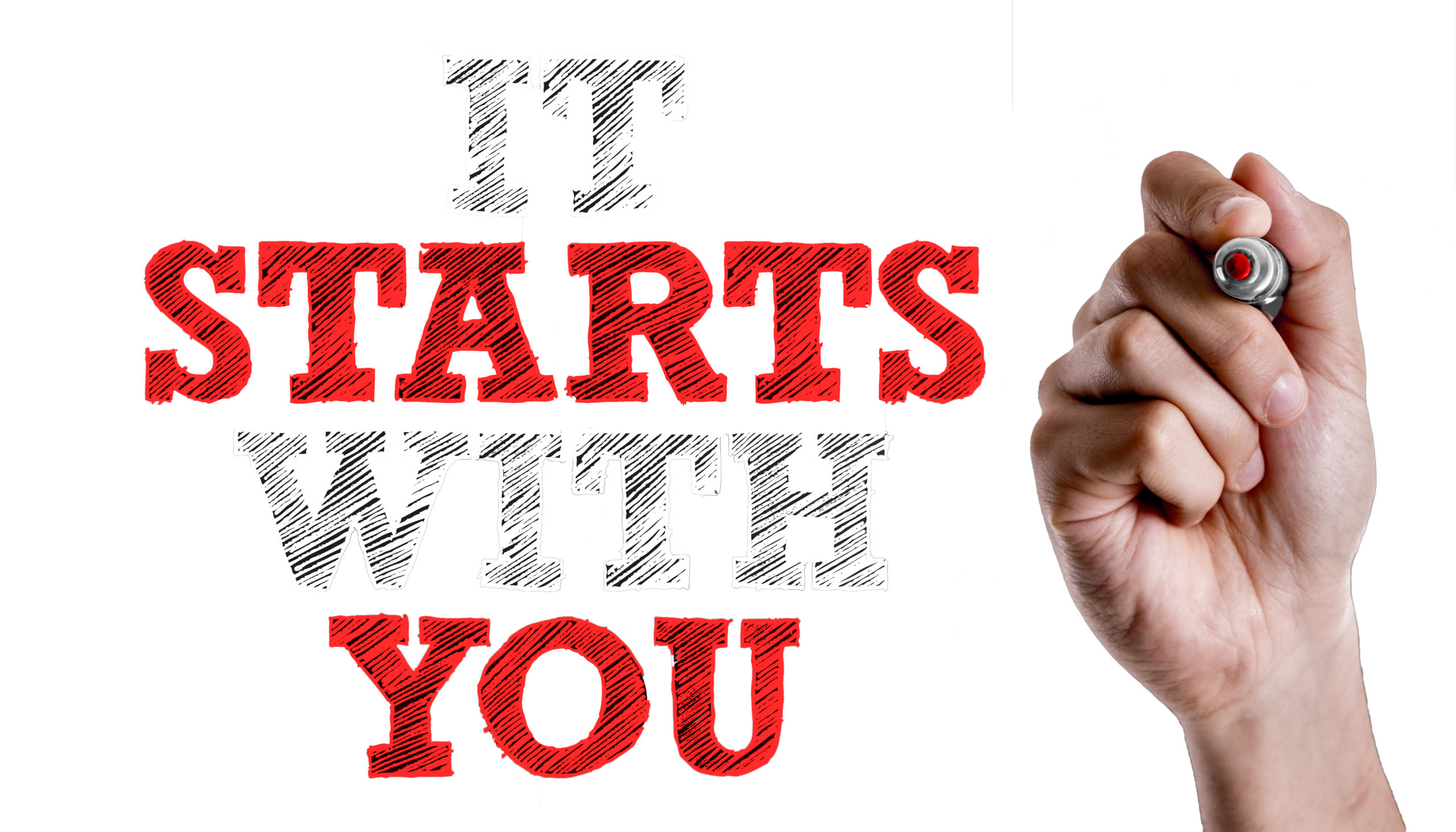 Our current job vacancies
At the moment we are complete, but we are always happy to receive your application.

Why should you work here, what makes us special?
You will learn a lot from your new team colleagues during your training period, you will gain professional experience and begin to understand mann Objecta's company philosophy. Together with the team, you will grow with your projects and constantly develop your professional skills.
You will also soon notice that we care about your well-being.
We support each other and keep the enthusiasm for the company alive. Your potential and willingness to perform are recognised, valued and rewarded accordingly. As a committed employee, you will be given opportunities for personal and professional development.
In addition to performance-related pay and the usual social benefits, we offer numerous voluntary benefits.
We provide our employees free mineral water, tea, coffee and fresh fruit, appropriate work clothing and participation in trade fair visits. 
Communication skills are encouraged by us through language courses and in addition, professional and health management is provided, we continuously strive to improve and strengthen our support for our employees.
WE STILL HAVE MANY IDEAS THAT NEED TO BE IMPLEMENTED.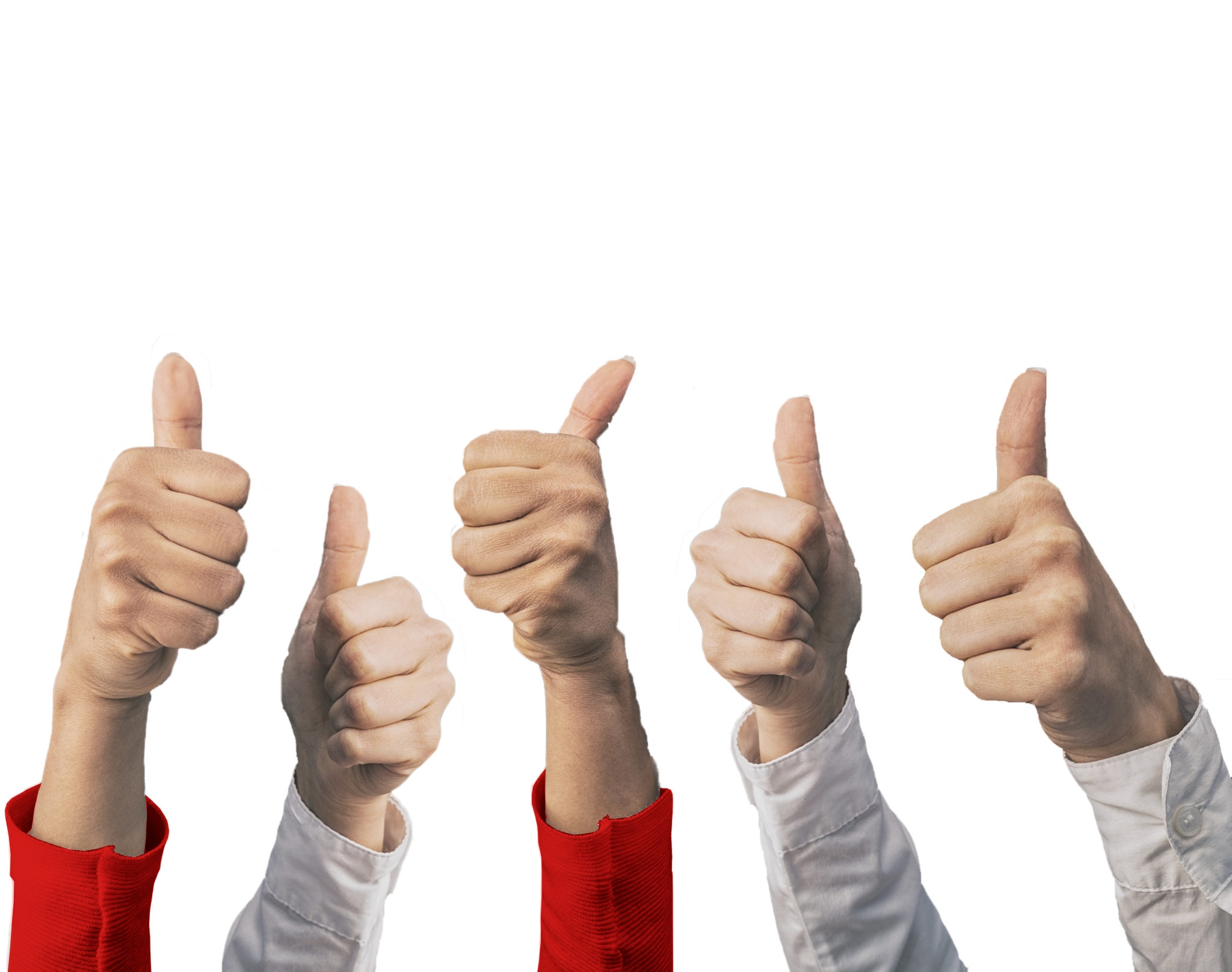 NEW PERSPECTIVES AND CAREER OPPORTUNITIES
Our customers appreciate our outstanding flexibility, reliability and the quality of our products. We are looking for employees who consistently strive to achieve professional competence, perfection and passion, who enrich our team with ideas and energy. With every new project mann-Objecta challenge and promote the personal and professional development of the team, we are encouraged and delighted about every new colleague who fits in with us and becomes a permanent part of our company and our community. Our professional staff members are our most important asset and as part of the mann-Objecta team, you can help shape our joint future, achieved our by mutual success and growth.