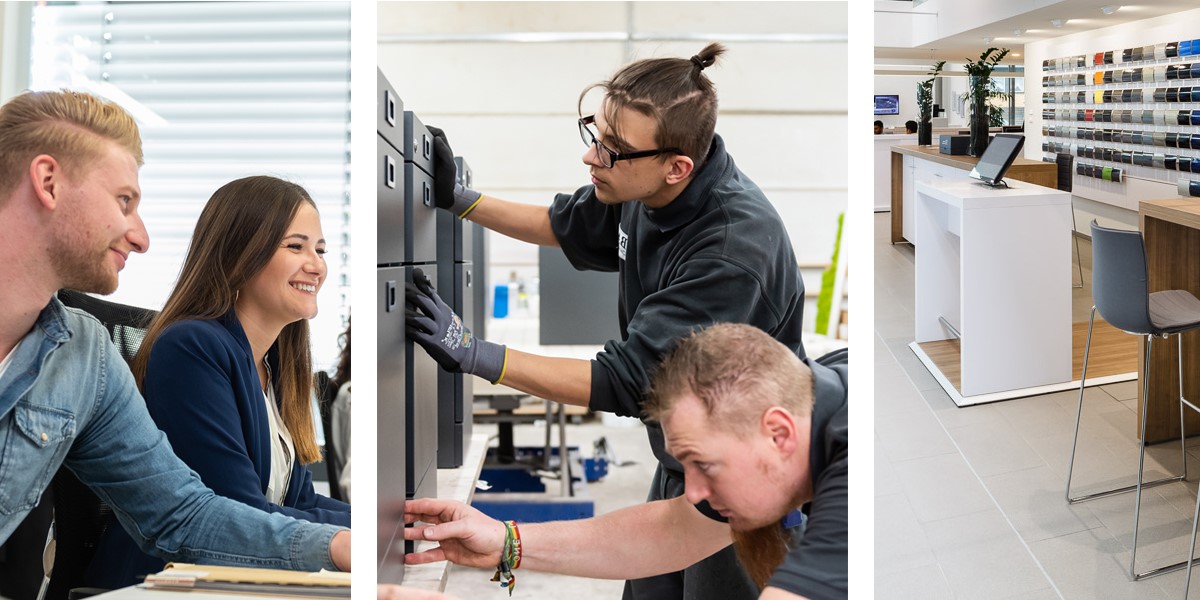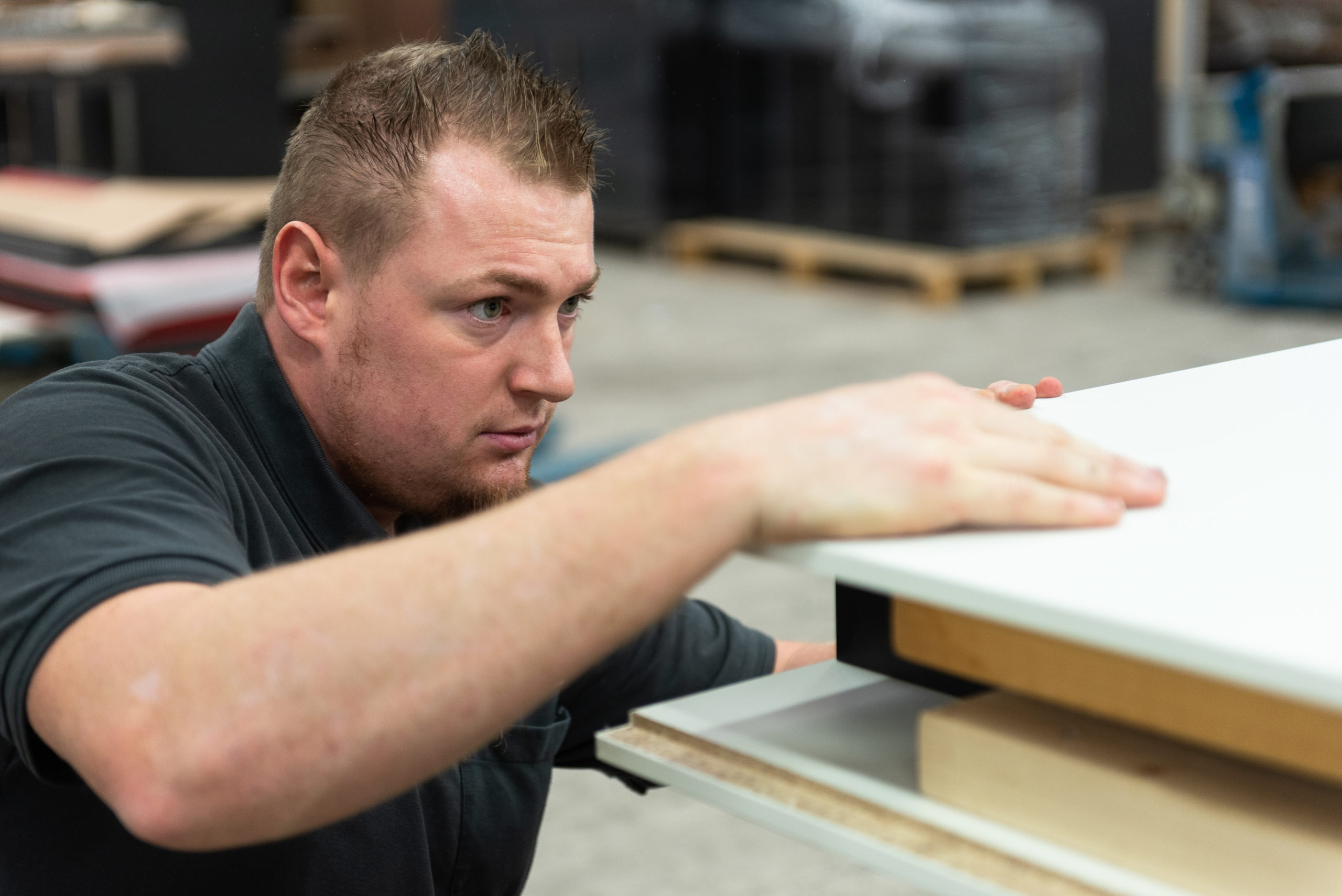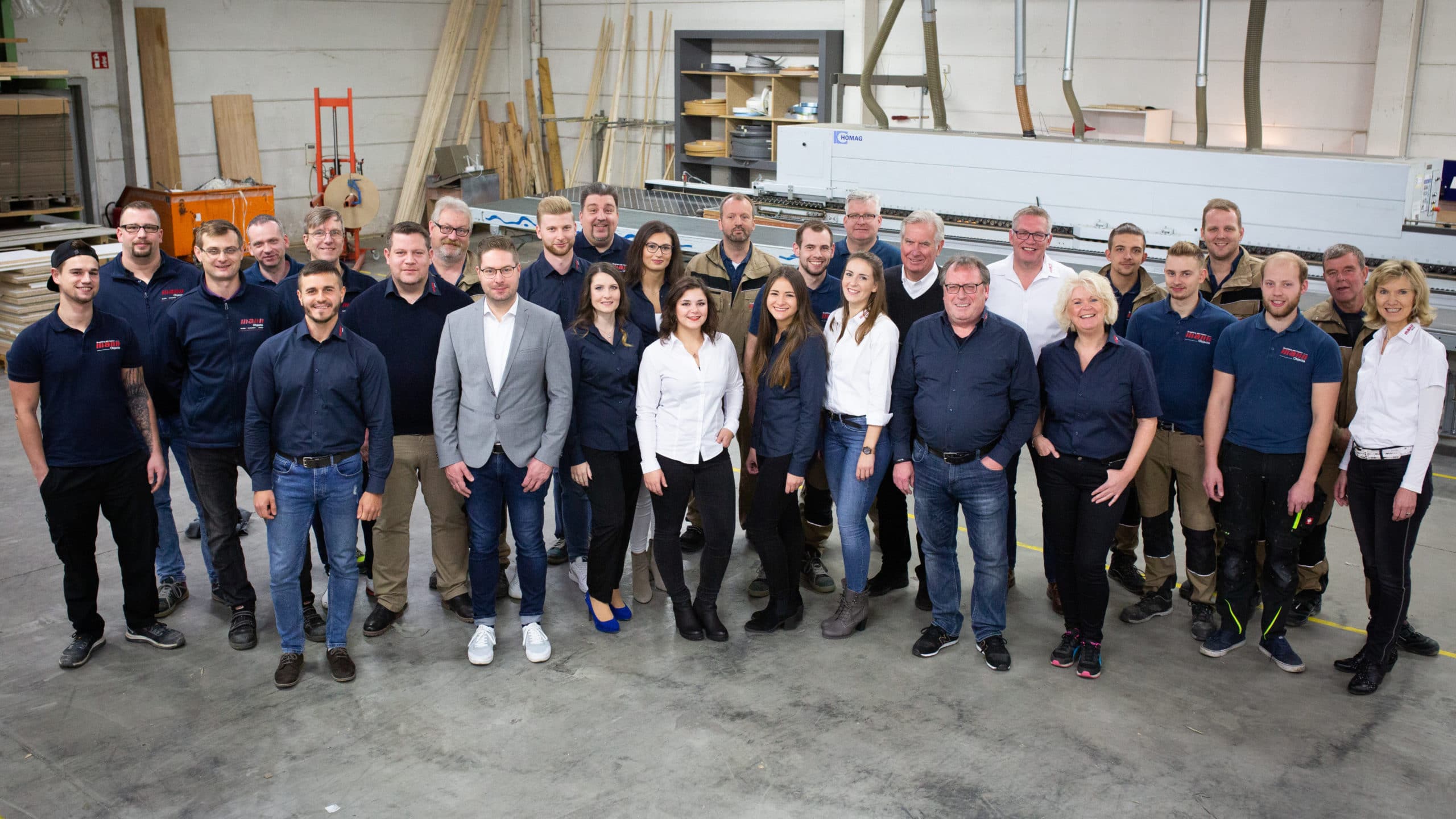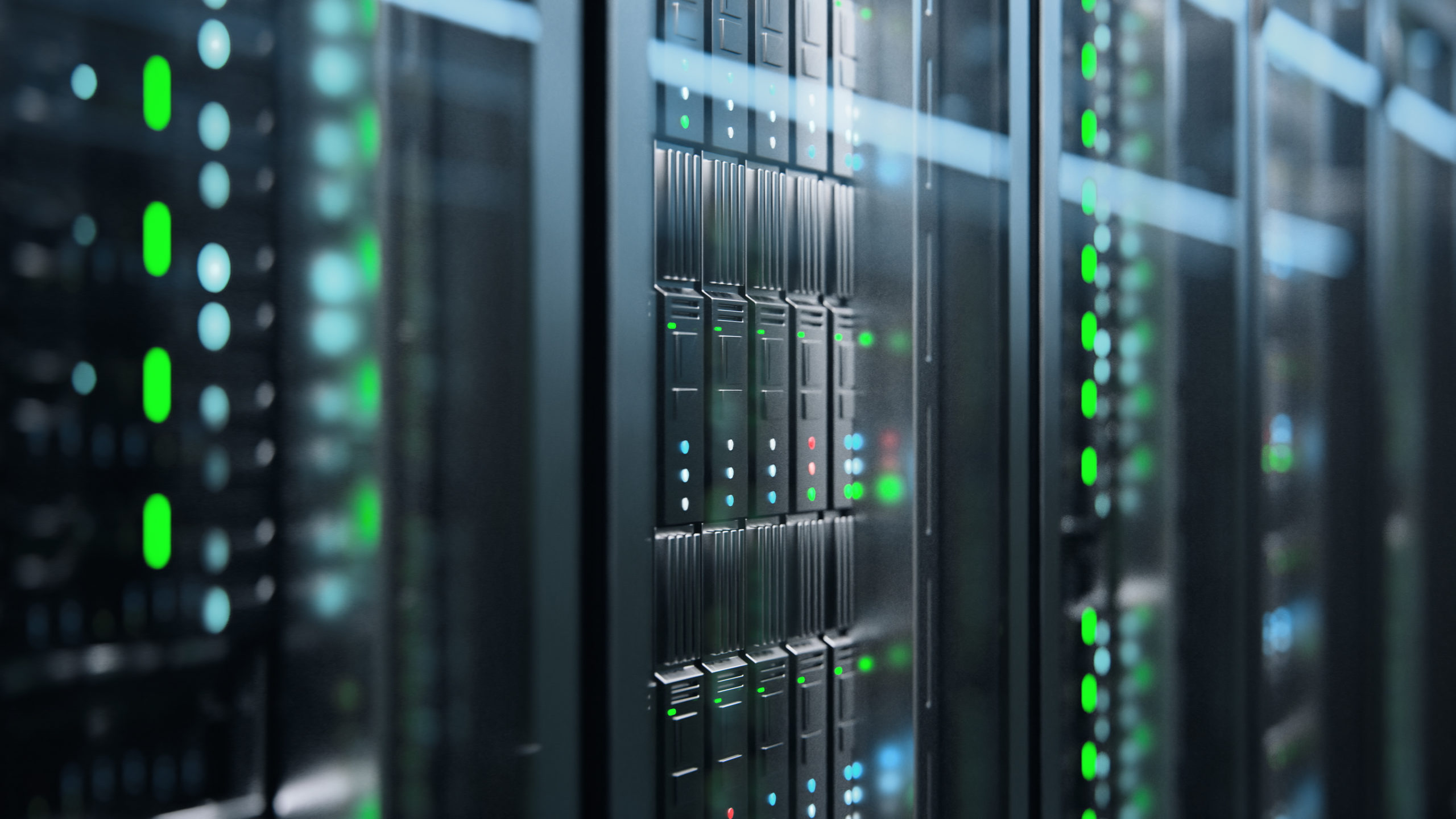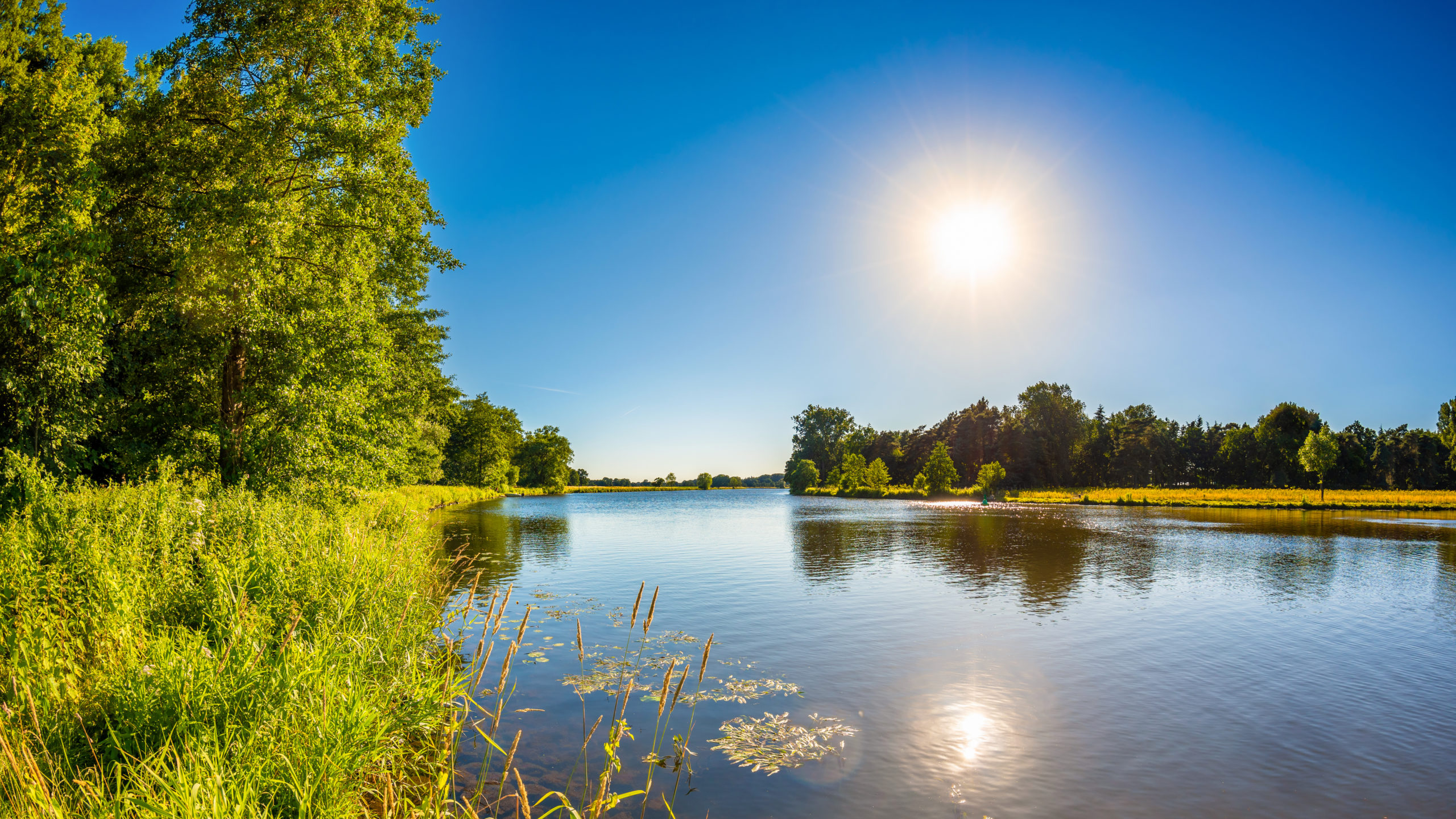 Shopfitting
Shopfitting with passion
Founded in 1981, mann Objecta offers a wide range of services in the field of store planning and store design. The designed total area of the object furnishings amounts to over 7 million square meters.
UnsereErfahrung
Our expertise for your success
With over 10,000 object furnishings from renowned automobile companies, the core competence of man Objecta is evident. The company offers a professional complete package from planning to final assembly.
Verlass
You can count on us
The all-round concepts and target group-oriented object furnishings from mann Objecta will convince you, too. We keep our word and deliver on time at a fair price. Just get in touch with us.
IT
Intelligent IT supports each of our processes
All of mann Objecta's processes are supported by state-of-the-art IT. This makes us more powerful and therefore more efficient than other store fitting companies. Our software thinks for you and is absolutely conducive to the success of your projects.
Muensterland
Top class store fitting in Münsterland
Our home, the Münsterland, has long been known for outstanding craftsmanship and reliability. This location, conveniently situated in the center of Europe, offers the perfect basis for your projects.
OUR SUCCESS IS BASED ON EXPERIENCE
mann Objecta is a European-wide acting store fitting enterprise, which specialized in the CI-fair mechanism of automobile houses and Shopkonzepten.
million sqm
Store and interior design
OUR PROJECTS SPEAK FOR US
Over the past four decades, Objecta's team has won many new customers. We present some outstanding references here.
CUSTOMERS WHO RELY ON OUR SERVICES AND EXPERIENCE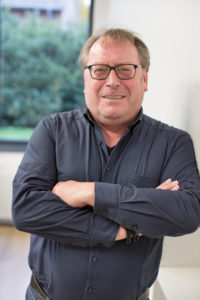 Hans-Peter Broll
Key Account Manager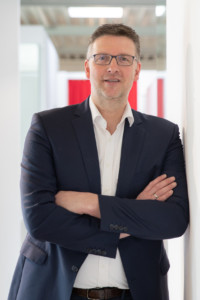 Stefan Collerius
Managing Director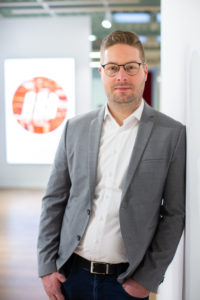 Michael Groh
Managing Director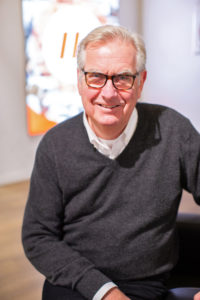 Josef Pliete
Key Account Manager
See our complete team here
BE SOCIABLE AND TALK TO US!