Our environmental management convinces
mann Objecta's environmental management is ISO 14001 certified. Together with Climate Partner, we have also drawn up the carbon footprint of our company in accordance with the guidelines of the Greenhouse Gas Protocol Corporate Accounting and Reporting Standard (GHG Protocol).
In total, the business activities of mann Objecta caused emissions of 162,858 kg CO2 in 2019. Thereof are 51,698 kg CO2 (31.7%) direct emissions, 35,455 kg CO2 (21.8%) indirect emissions from grid-bound energy and 75,705 kg of CO2 (46.5%) were caused by other indirect emissions.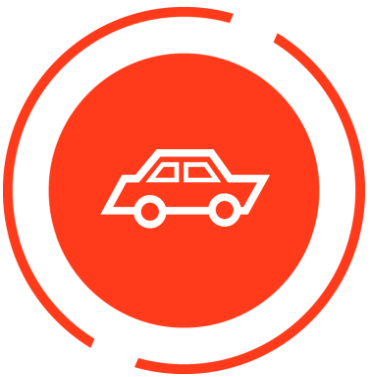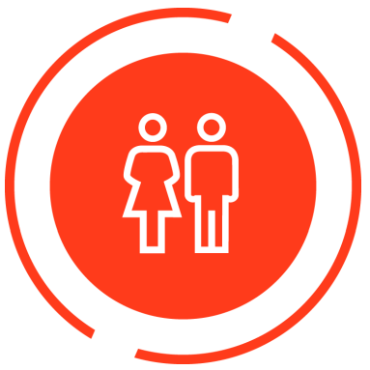 ... the annual carbon food print of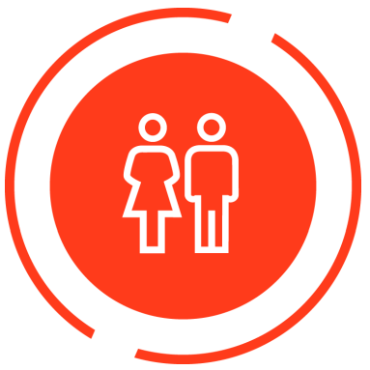 ... the annual Co2 food binding of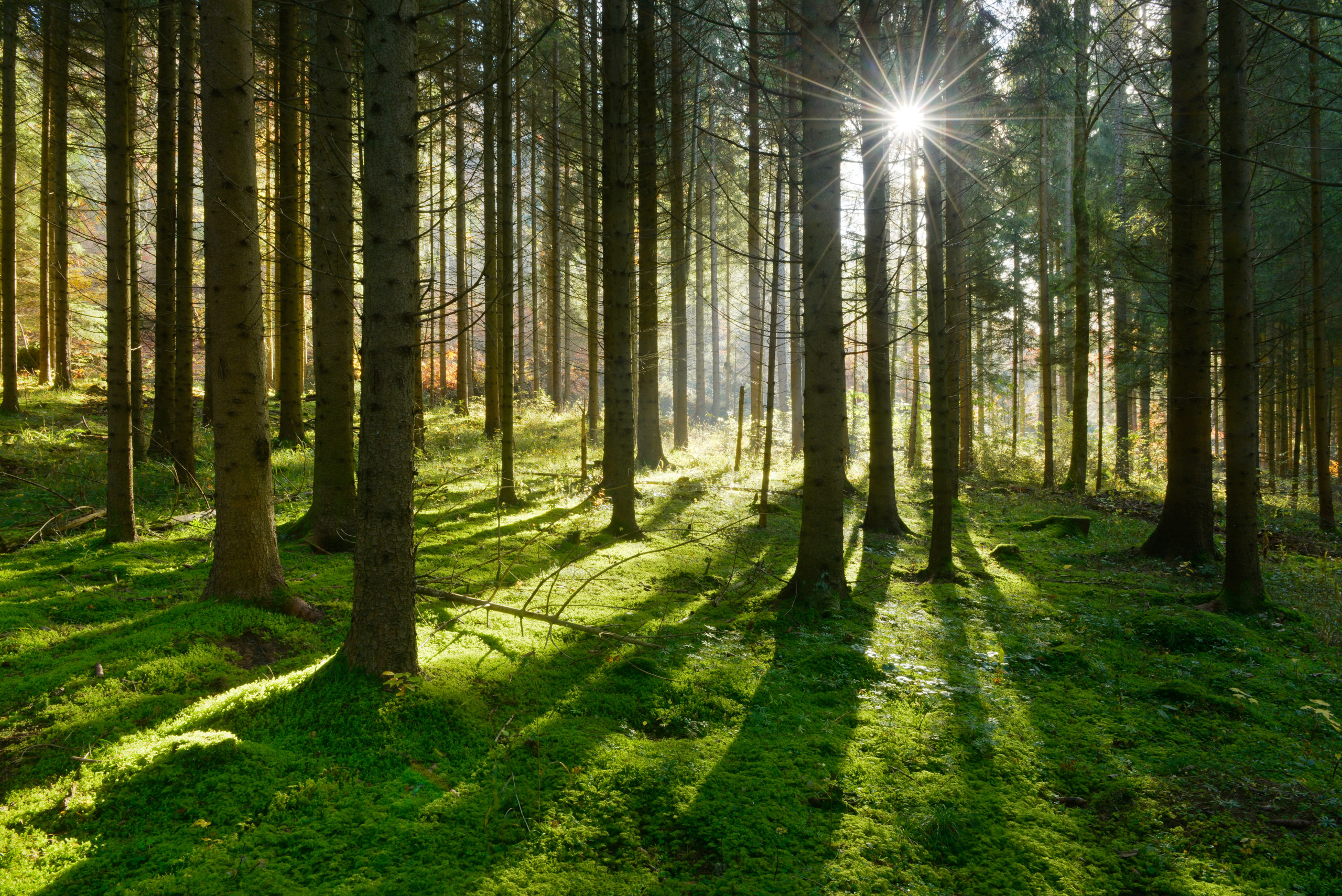 The corporate carbon footprint is an important basis for the development of our GO GREEN strategy: By 2025, we want to be CO2 neutral. We are thus supporting the EU Commission's initiative to achieve climate neutrality by 2050 at the latest.
In order to achieve our goal of GO GREEN climate-neutral by 2025, we are developing continuous measures to save CO2, which we will gradually implement by 2025 (e.g. increasing energy efficiency through the use of energy-efficient lighting in production, reducing waste, Implementation of further improvement potentials within the framework of our ISO certified environmental management and conversion to renewable energies).
It is also important for us to support our customers and partners in achieving their own climate goals. If you consider the CO2 emissions from products, consumables and goods logistics in addition to the emissions from mann Objecta, the result is emissions of 437,941 kg CO2. We want to develop special products and services in order to reduce these emissions for our customers. Our goal is to be able to provide our customers with standard information on the CO2 emissions of all products and services by 2025.
We will be presenting the first CO2-neutral product in the mann Objecta range as early as 2021. As part of GO GREEN, we are continuously developing the product range for CO2-neutral offices and CO2-neutral shop furnishings. By 2025 we want to be able to give our customers the option of purchasing 90% of mann Objecta's products in a climate-neutral way.
As part of GO GREEN, we develop new products, services and competencies to support our customers nationally and internationally on their way to sustainability and CO2 neutrality.