Our environmental management convinces
Our environmental management is ISO 14001 certified, which means that we operate according to internationally recognized standards for environmental management procedures. This certification confirms our commitment to protecting the environment and continuously improving our environmental performance.
Since 2019, we have also been working with Climate Partner to have our carbon footprint compiled annually in accordance with the guidelines of the Greenhouse Gas Protocol Corporate Accounting and Reporting Standard (GHG Protocol). The regular recording of the carbon footprint enables us to track progress with regard to our climate impact over time and to take targeted measures to reduce emissions.
Annual carbon footprinting underscores our long-term commitment to climate protection. By continuously monitoring our emissions, we can measure our progress, identify positive changes, and take appropriate action to achieve our sustainability goals. This ongoing effort demonstrates our commitment to continuously reduce our carbon footprint.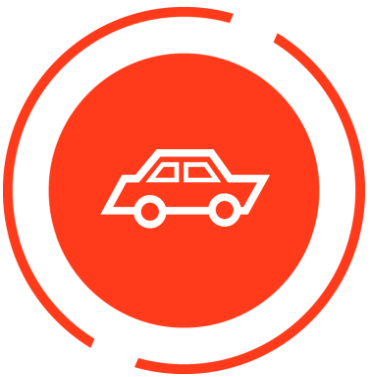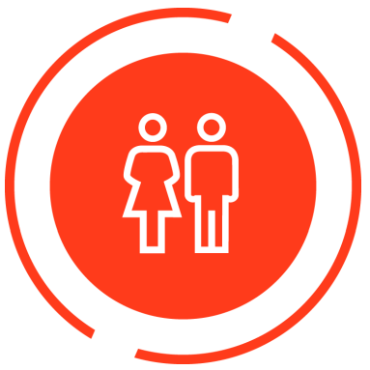 ... the annual carbon food print of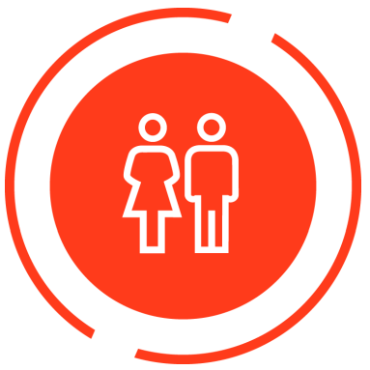 ... the annual Co2 food binding of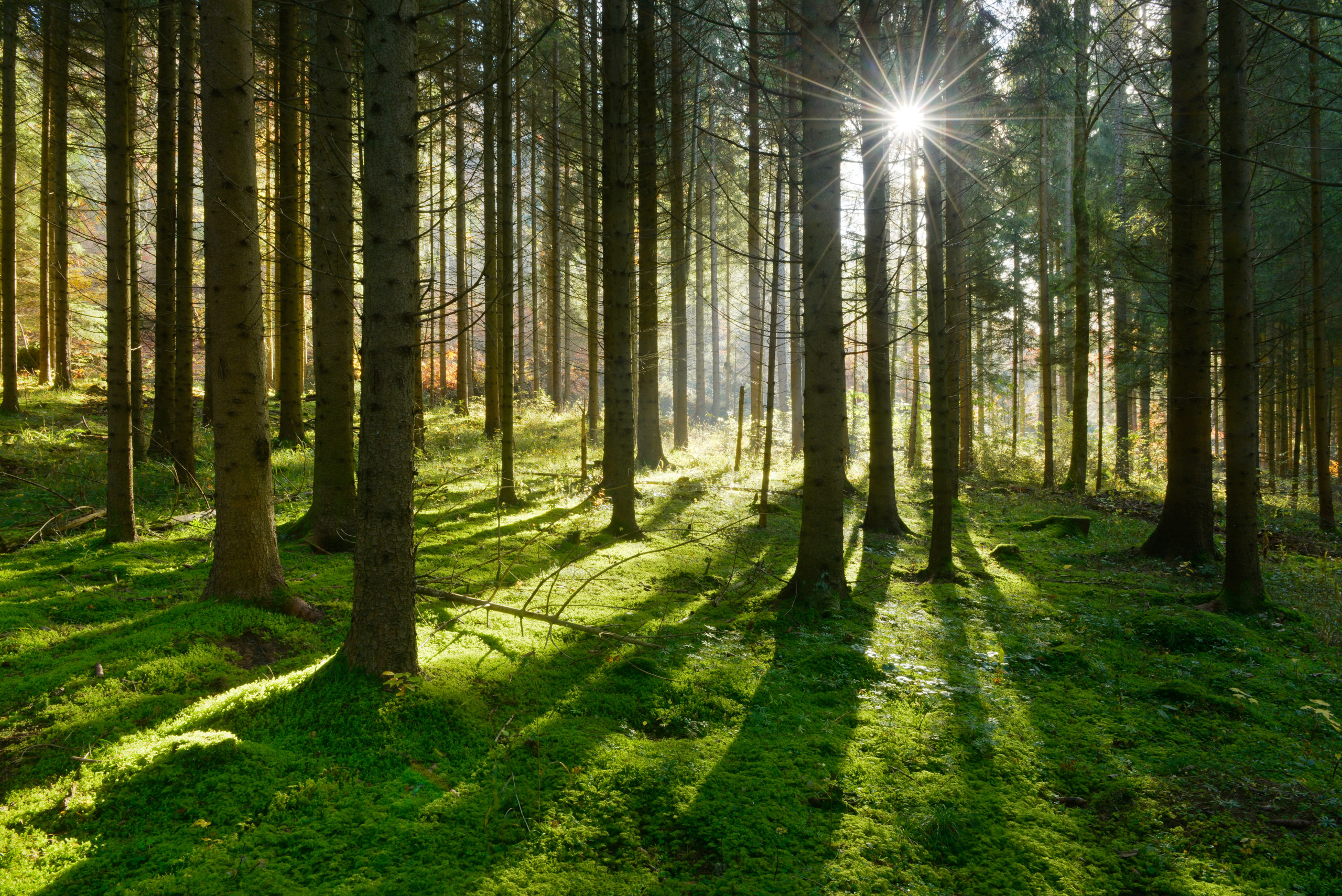 The Corporate Carbon Footprint is a crucial foundation for the development of our GO GREEN strategy: By 2025, we aims to be carbon neutral (Scope 1 & 2). In doing so, we are supporting the European Commission's initiative to achieve climate neutrality by 2050 at the latest.
To achieve our goal of becoming climate neutral by 2025 under the GO GREEN initiative, we are continuously developing measures to reduce CO2 emissions, which we will progressively implement by 2025. Examples include improving energy efficiency through the use of energy-efficient lighting in production, reducing waste, implementing further improvement potentials within our ISO-certified environmental management, and transitioning to renewable energy sources.
Additionally, it is important for us to support our customers and partners in achieving their own climate goals. When considering not only our emissions but also the CO2 emissions (Scope 3) associated with products, consumables, and logistics, significant emissions arise. We aim to develop special products and services to help our customers reduce these emissions. Our goal is to provide default information on the CO2 emissions of all products and services to our customers by 2025.
Under the GO GREEN initiative, we are developing a product range for carbon-neutral offices and carbon-neutral shop fittings. By 2028, we aim to offer our customers the option to obtain 90% of our products in a carbon-neutral manner.
As part of the GO GREEN initiative, we are developing new products, services, and capabilities to support our customers nationally and internationally on their journey towards sustainability and carbon neutrality.
Efforts
We have already achieved significant success in reducing Scope 1 and Scope 2 emissions, demonstrating our commitment to environmental protection and reducing our carbon footprint. Scope 1 emissions refer to direct greenhouse gas emissions from company-owned or controlled sources, while Scope 2 emissions represent indirect emissions from the consumption of purchased electricity, heat or steam.
Through strategic actions and investments in energy efficiency, we have been able to reduce our Scope 1 emissions by 33% since 2019. Through the use of innovative technologies and sustainable practices in our operations, we have reduced the use of fossil fuels and minimized emissions from owned facilities and equipment.
In addition, we have taken proactive steps to address Scope 2 emissions associated with the use of purchased electricity. We actively sought renewable energy sources and switched to 100% hydroelectric energy in 2021. By switching to renewable energy, we have been able to reduce our Scope 2 emissions by 26% since 2019.
By significantly reducing both Scope 1 and Scope 2 emissions, we have already made significant progress towards our sustainability goals.