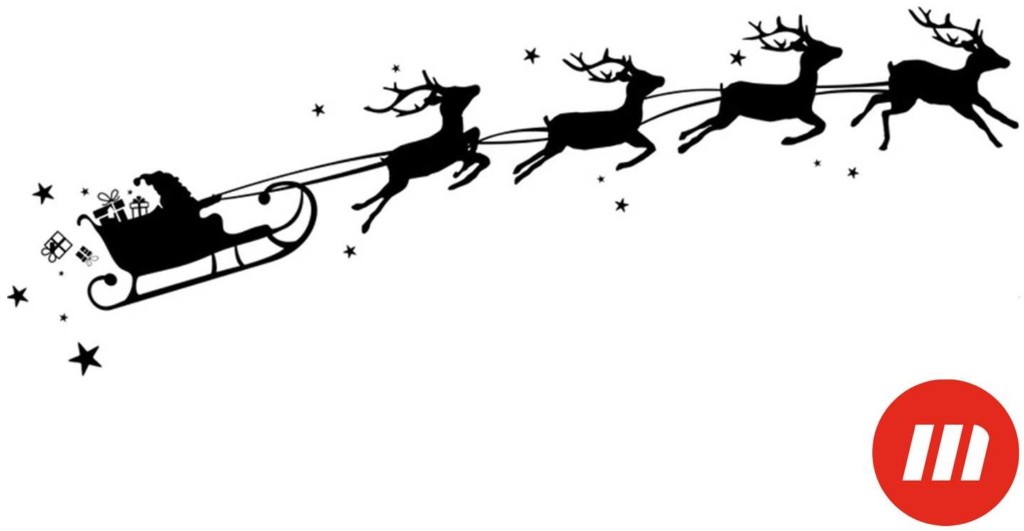 Dear business partners,
The year 2022 was once again a very turbulent year for which we would have more continuity but also the ability to plan. Delivery bottlenecks, renewed restrictions and new tasks due to the Corona pandemic and the Ukraine conflict constantly presented us with new challenges, which we were nevertheless able to manage well.
This was only possible due to to our close relationships with customers and suppliers, mutual understanding and a well-functioning team.
We would like to take this opportunity to thank you very much for the successful and always trusting cooperation in 2022. We look forward with confidence to the new challenges that the year 2023 will bring us.
We would like to take this opportunity to wish you happy holidays and a reflective Christmas.
Start well into a happy new year and, above all, stay healthy!
Warm greetings
your mann Objecta Team

Instead of Christmas presents & cards we donated as in the last years to the non-profit organization Aktion Lichtblicke e.V. (https://lichtblicke.de).
This also against the background that mann Objecta consciously will go with the strategy "GO GREEN 2025" a contribution to the reduction of the carbon-footprint – so please forgive us if we send a digital version of "christmas cards" again this year.
Furthermore, we consider our small contribution to be helpful and support our future here – the children in the society who are in need. This distress of children casts a dark shadow on our society. Therefore we would like to help children in North Rhine-Westphalia whose families are in need materially, financially or mentally support.
Thank you for your understanding and have a nice time!